Here's What You'll Download In Just Minutes From Now...
Component #1: 918 Bullets And Attention Grabbers



918 powerful bullet points and attention grabbers that will suck your readers in and make them look exactly where you want them to.
Here is a small selection of the bullets you will receive...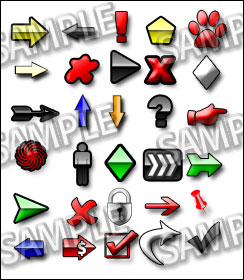 Item Size: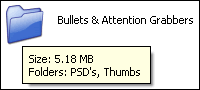 Creation Time: 6 hours
Component #2: 298 Secure Logos



298 secure logos that you can use as powerful psychological motivators. They give a professional image and let your readers know that your site is totally secure.
Here's just a small sample...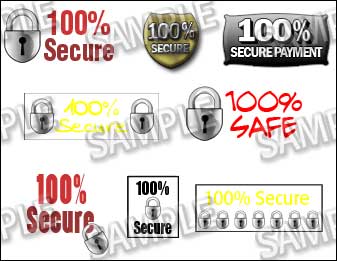 Item Size: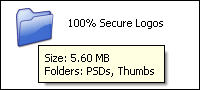 Creation Time: 9 hours
Component #3: 105 Hot Ecovers



These 105 fill in the blanks ecovers allow you to simply enter your custom title and use them instantly on your own website!
Also included are copies of everything without text so that even if you don't have Photoshop you can still easily add your own title in any graphics software - even Microsoft Paint! Take a look at the ecovers that are included...
15 x Hardback eCovers: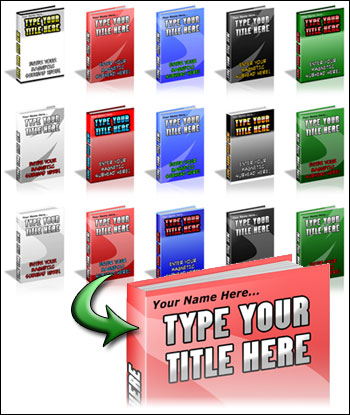 15 x Box eCovers: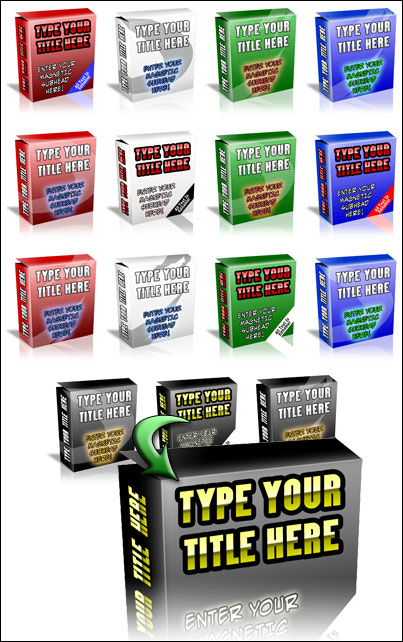 15 x CD Case eCovers: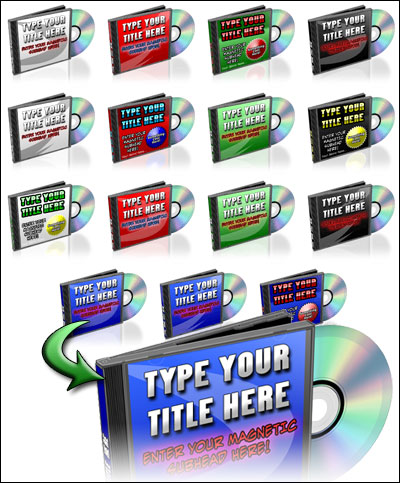 15 x DVD Case eCovers: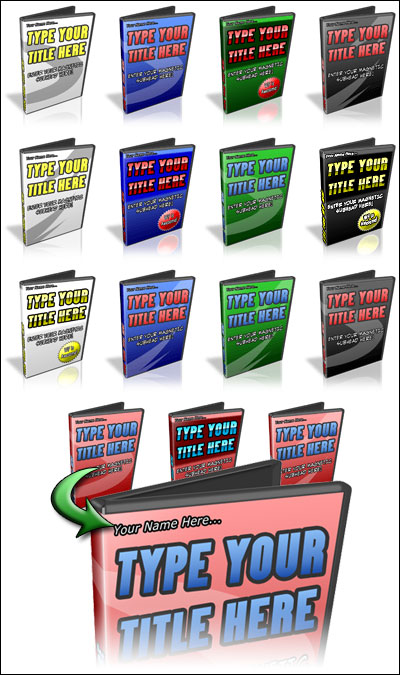 15 x Ezine eCovers: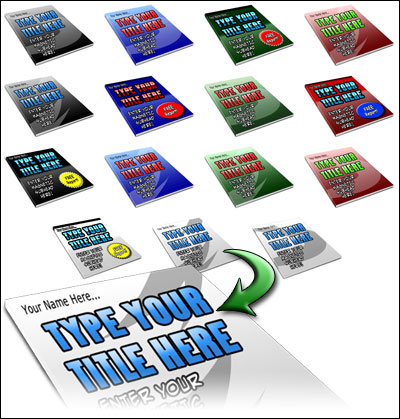 15 x Membership Card eCovers: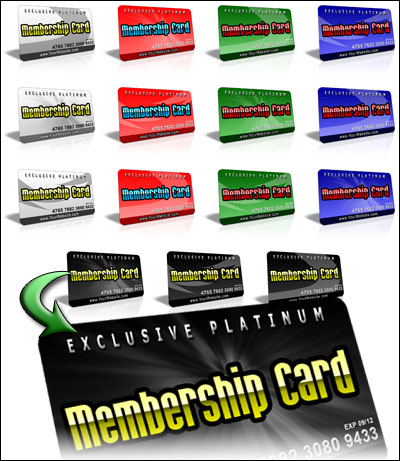 15 x Spiral Bound eCovers: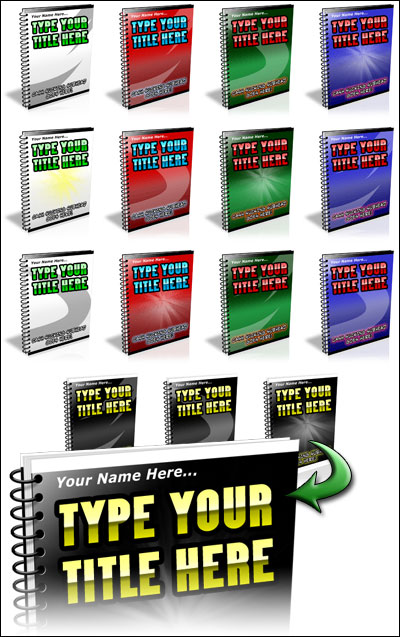 Item Size: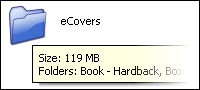 Creation Time: 12 hours
(These ecovers alone are easily worth the price of this whole package)
Component #4: 33 Guarantee Frames



Guarantee frames allow you to give a quality impression and really help to convince your reader that you are the real deal. It's important they fully believe your guarantee. They need to know that they can get their money back if the product's not for them.
Take a look at just some of the guarantee frames included in the package...
Item Size: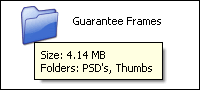 Creation Time: 4 hours
Component #5: 942 Guarantee Seals



To further build your credibility in the eyes of your readers, and assure them that you have total faith in your product, you have got to use a high quality guarantee seal. You know, like the ones that are awarded to '1st Place'? These are very high quality, professional seals that will increase your sales. Guaranteed.
Check them out...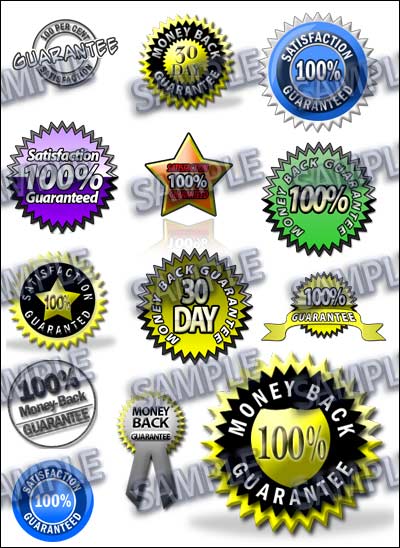 Item Size: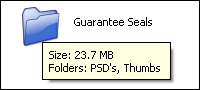 Creation Time: 8 hours
Component #6: 707 Order Buttons



What's the point of a sales page if you don't ask for the order? Do it in a way that demands attention and makes it completely obvious where you want your readers to click. These 707 attractive order buttons will help force casual browsers and dedicated readers alike to click and buy.
Take a look at just some of these samples...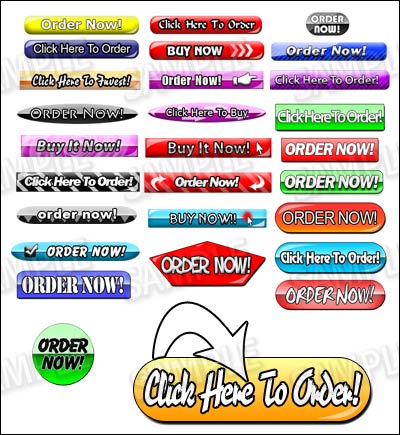 Item Size: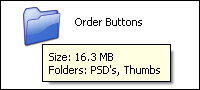 Creation Time: 5 hours
Component #7: 1,178 Price Stickers



The first thing 90% of people do when they hit your page is scroll to the bottom to check out the price. THEN they read the copy. These 1,178 price stickers make it obvious how much you are selling a product for and let your readers know that you are up front, honest and trustworthy!
Cast your eyes over a few of the samples...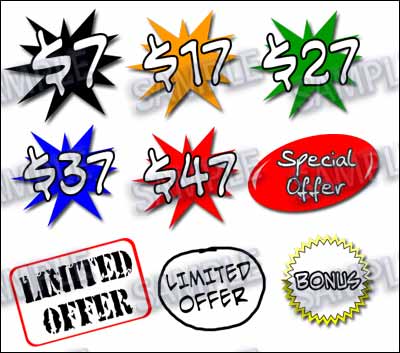 Item Size: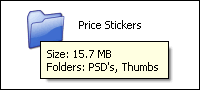 Creation Time: 7 hours
Component #8: 493 Scribbles



Scribbles are a great way to suck the reader in, and draw their attention to a particular part of your page. They really give a personal touch and stand out from the rest of the page. Also, they are excellent at stopping those 'side-bar-scrolling' readers dead in their tracks.
Check them out...
Item Size: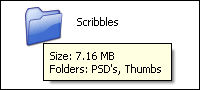 Creation Time: 4 hours
Component #9: 41 Stickies



Similar to the scribbles, but these are much prettier.
What do you normally write on these yellow sticky notes? Yep, stuff you need to remember. That's exactly what your readers will do... look at them immediately and remember each and every word.
This makes them a great place to place key points, to draw attention or even use it for your call to action.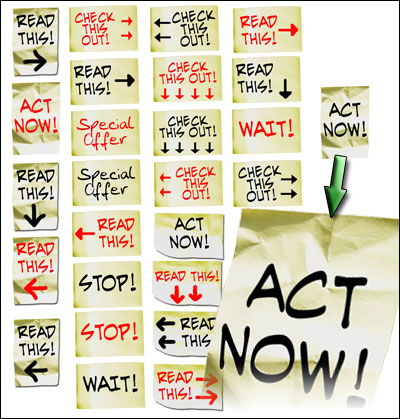 Item Size: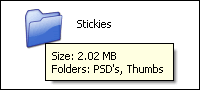 Creation Time: 7 hours
TOTAL: 4,735 Website Graphics
Time spent creating them: 77.5 hours!
That's 2 full working weeks. And you will get your hands on EVERYTHING instantly if you claim your mega package immediately...
PLUS ALL of these graphics come with the master Photoshop (.psd) file so that you can quickly edit them.
This means that you can create variations of any of the graphics included in this MEGA package.
The actual images are of a much higher quality and size, they have been scaled down for the web.
Every time text is used in any of the graphics, I have included a 'blank' version.
This means that even if you don't own any high-end graphics software you can still make full use of everything here. Just add your text in MS Paint and you are ready to go!
(Secret Bonus Worth Hundreds Of Dollars! In your member's area, I'll give you TWO secret resource links to instantly download top-notch professional graphics software like Adobe Photoshop absolutely FREE)
Click Here To Grab Your Mega Package Now!
PLUS you also get...
Hot Super Bonus: 20 Headers & Footers



If you order immediately, right now, you will also get your hands on these professional header and footer graphics.
They all come as jpg/gif images, with full PSD files and also a blank version.
That means that you don't have to use Photoshop, just add your custom text in any graphics software.
Remember, you will only get this bonus if you order immediately: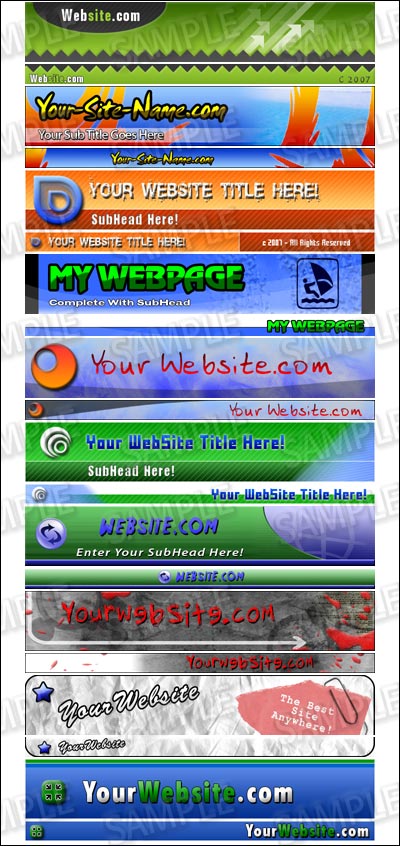 Item Size: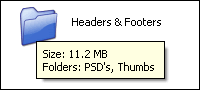 Creation Time: 8.5 hours
Click Here Now For Instant Download